Florihana Expertise

A Unique Distillation Process
The Florihana distillery has developed a highly innovative technology called "flash détente", developed and perfected in its own laboratory. 
This process is unique in the world of aromatherapy and cosmetics.
The results went far beyond our expectations. We have managed to perform steam distillations at very low temperatures - between 40 ° C and 80 ° C. 
The volatile elements are driven to much lower temperatures than their boiling point, which prevents their decomposition and thus maintains the characteristics of molecules very similar to those produced by plants.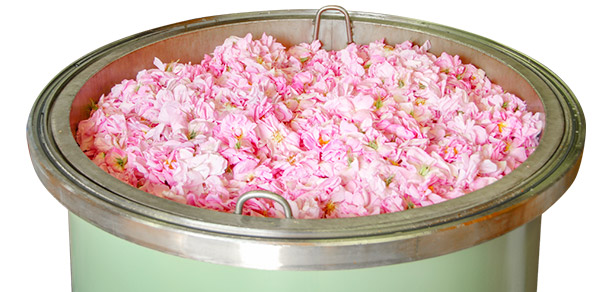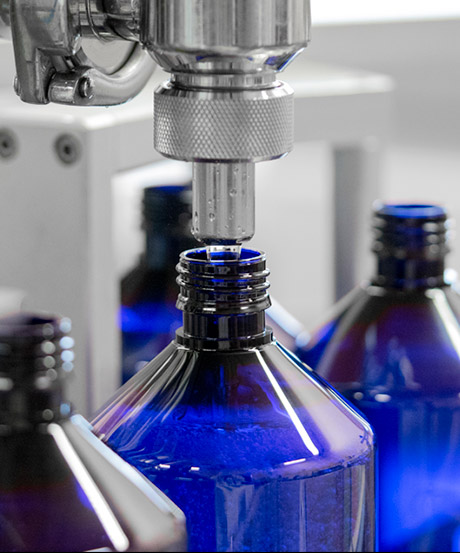 Hydrolats & Microbiological Cleanliness
Florihana has been filtering hydrolats for more than 10 years. Our facility allows us to guarantee microbiological cleanliness thanks to our stainless steel and glass system and our bottle filling procedure which includes the disinfection of all our bottles and caps with organic alcohol.
The major advantage of our process is that we avoid the contact between our hydrolats and any unclean surfaces that might result in the contamination of the final product. We systematically do microbiological testing on all batches and publish the results on the analysis reports for each product.
Our laboratory
With over 10 years of experience in the distillation of aromatic and medicinal plants, the Florihana distillery is committed to strict quality control. 
We have high quality standards for our manufacturing, filling and packing process.
All the products are controlled according to our quality policy: All our batches are traceable from the manufacturing process to the delivery.
Laboratories Activities
• Control of raw material packaging and finished products according to the regulations
• Internal analyzes: organoleptic analysis, physicochemical and microbiological analysis.
• These analyses are made by a third-party laboratory: gas chromatography (determination of fatty acids, essential chemotypes etc.)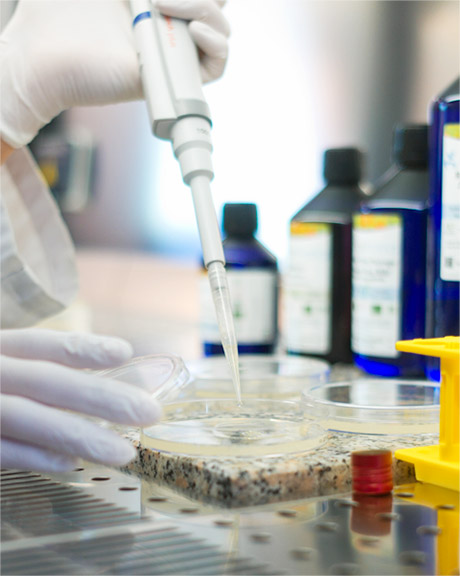 Guarantee of Traceability
The distillery is equipped with the SAP software to ensure optimal traceability. 
From distillation to delivery, all steps are clearly defined and controlled by 2D barcodes. We also guarantee the traceability of each product thanks to the batch numbers written on the label and on all invoices. The Analyses and GC-MS are available on www.florihana.com on each product page in the section "Technical documents".
Packaging
 All glass bottles used for essential oils are 100 % recyclable. The metallic boxes used for packing essential oils are also 100 % recyclable.